Why Us?
Saarthi E-Rickshaw is engaged in offering an extensive range of e-vehicles in today's world. Our e-vehicles are acknowledged in the automotive market for their comfortable rides, with better handling and bringing out better battery efficiency and most important competitive prices.
Saarthi E-Rickshaw is one of the most famous brand for electric vehicles and battery rickshaws in India.
Owing to their high durability, user friendly operation, hassle-free performance and reliability, these rickshaws have huge demand among clients all across the globe. Our rickshaws are highly comfortable for both the passengers as well as the driver.
Pollution Free Saarthi e-Rickshaw are very eco-friendly in nature. Its an best gift for your city's well being and your comfortable ride.
Saarthi e-Rickshaws saves your fuel and saves your money. Its very economical e-Rickshaw. Highly economical running cost.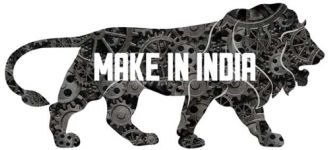 Moving Forward With Electric Energy...