Awards & Certificates
Saarthi E-Rickshaw, the leading manufacturer and supplier of a premium quality range of e-Rickshaws, helped us to become a preferred choice of our clients.
I-Cat Approved Saarthi E-Rickshaws, from Inter Centre for Automotive Technology, Manesar, Haryana.
FAME to India Certified, NMEM (National Mission on Electric Mobility).
Quality Recognition Award.
Award for Excellence in Quality.
Received Various Awards in Political as well as Social Activities.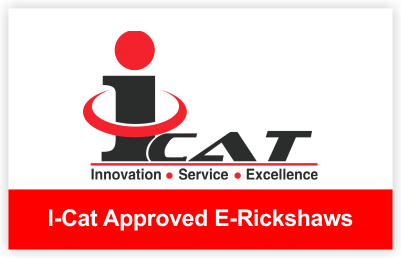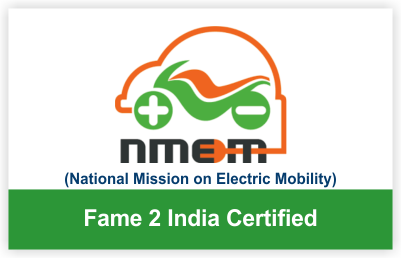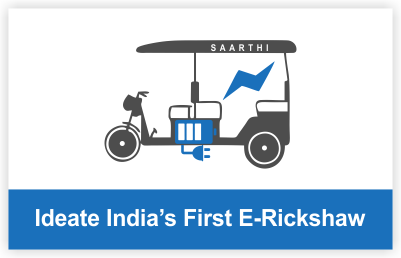 Moving Forward With Electric Energy...