About Us
SAARTHI e-Rickshaws are India's leading brand for launching e-Rickshaw (Battery Driven Technology) in the Country. We believe in our ideas to change the world of our long decades man pulled rickshaws in our country.
With aim to manufacture a Rickshaw which is not man pulled and secondly also not effects our environment with any kind of pollution (Air and Noise). Our continues research & development results Saarthi e-Rickshaw birth.
And today we have wide variety of e-Rickshaws / Electric Vehicles (Battery Driven) under the brand name "SAARTHI" e-Rickshaw.
We are actively participates in all the electric vehicle promotions exibitions & events all over the country to drive faster adoption of electric vehicles to ensure a progressive and greener future in the mobility system of the India.
We are committed towards creating better, enriching & empowering experience for our customers, with continues R&D by our highly experienced professionals and technicians.
Building A Better World... For Tomorrow !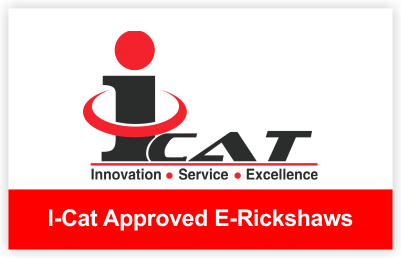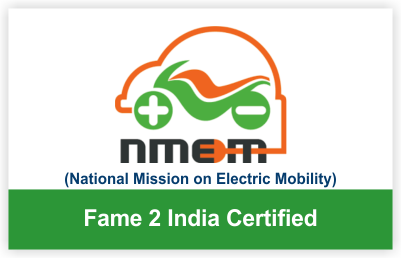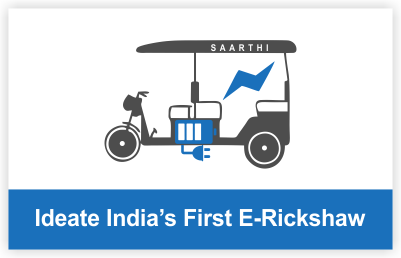 Moving Forward With Electric Energy...